FGi has a team with transparent background of highly educated, professional, and organized national and international individuals with qualifications from world's renowned universities; who dedicate their time in delivering best customer experience.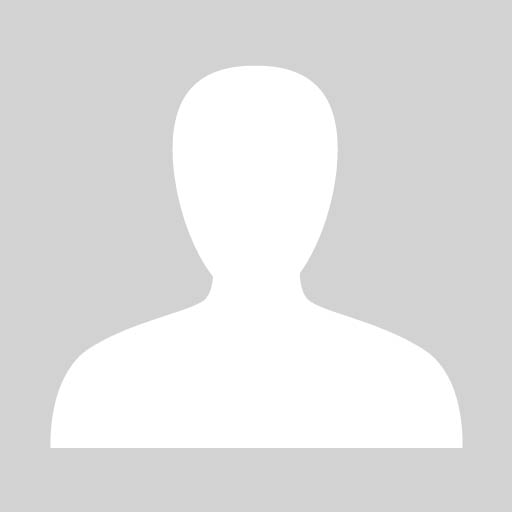 Fazal Hadi established FGi as a family business with a vision of becoming one of the leading logistics solutions providers in Afghanistan.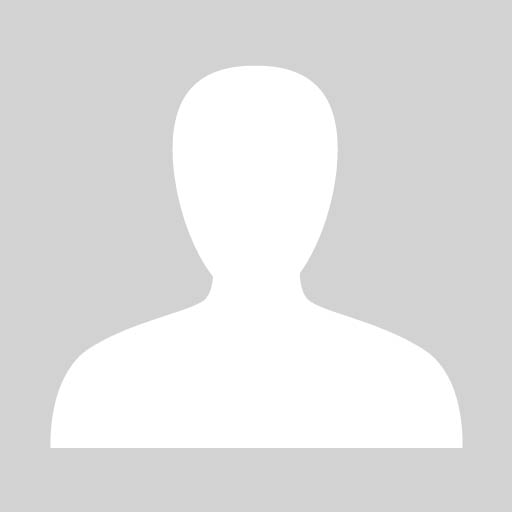 Head of Strategy & Operations
Mr. Faisal Ghafar has been working as head of strategy and operations at FGi since its establishment.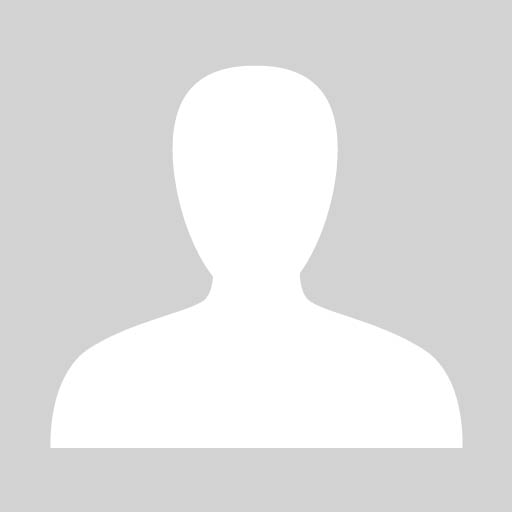 Jason F. Lopez is the program manager for FGi's Afghanistan operations. He holds MSc in philosophy from the University of Santo Tomas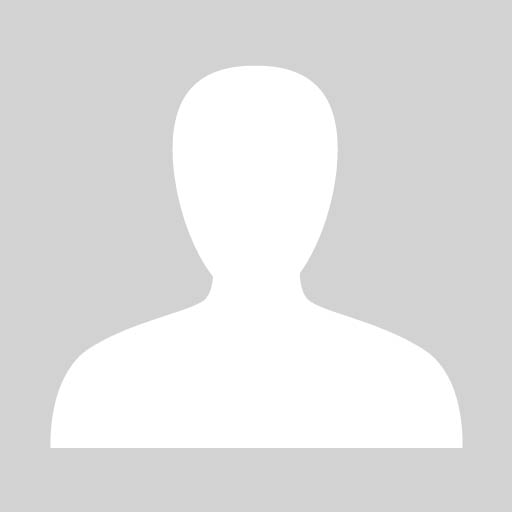 Business Development Manager
Mr. Idrees is the Business Development Manager for FGi's. He holds MBA in Business Management from Birmingham City University, UK.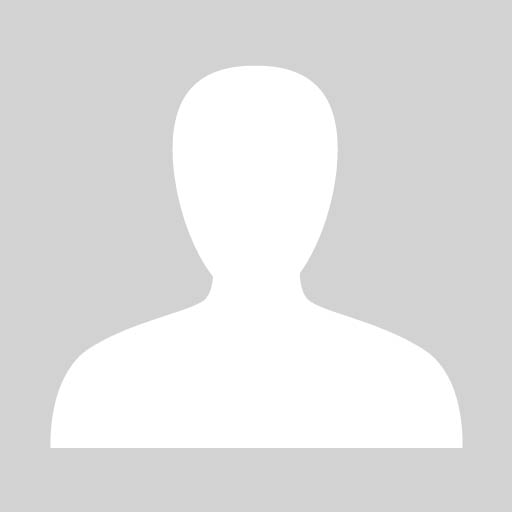 Mr. Rasouli runs the supply chain department of FGi. He has an undergraduate degree in business management from Rana University.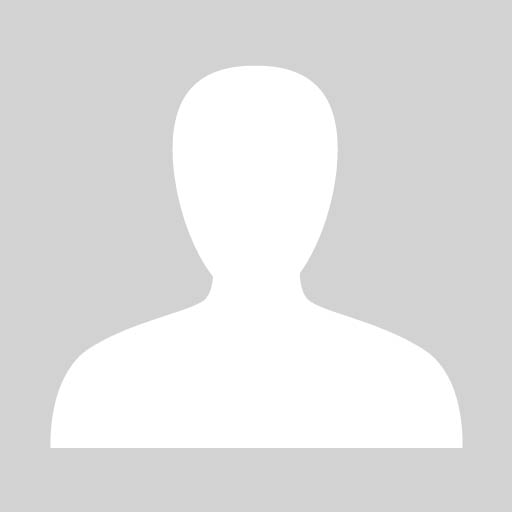 Mr. Rahimzai is the Transport Manager for FGi. He holds undergraduate degree in business management from Khurasan University.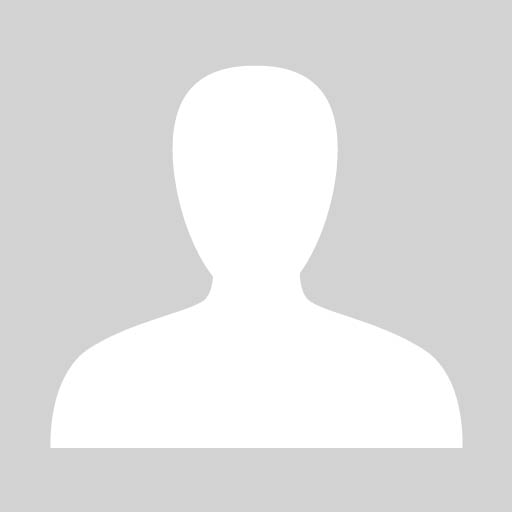 Advisor – Business Consultancy
Mr. Nesar is the Business Consultancy Advisor and Head for FGi Consultancy programs.